Trust. Transparency. Integrity. Communication.
My Philosophy
Jennifer brings a novel approach to the buying and selling process by creating a elevated real estate experience. When you work with Jennifer, your path to closing will be simple and personalize making the process less challenging and ultimately allowing you to achieve your real estate dreams.
For SellerS
When you work with Jennifer, she will customize the selling experience to each and every client. No two clients are alike nor are their selling needs. There are many decisions to make from pricing your home to home prep to offer acceptance. Jennifer will help guide you every step of the way. Whether you live locally or are selling your home from abroad, Jennifer is able to adapt to your personal needs bringing her outstanding level trust, transparency, integrity and communication.
For Buyers
Usually people get to wade gradually into major financial expenditures. Buying a house is more like a plunge into the deep end. For most homebuyers, purchasing a home will be the biggest investment they'll ever make. Jennifer tailors the buyer experience to each client. She will support you through every step from loan application to escrow closing. Jennifer works to make each of these milestones tailored to your unique needs.
MULTIPLE LocationS and Nationwide Referral network
Multiple office locations.
What My Clients Are Saying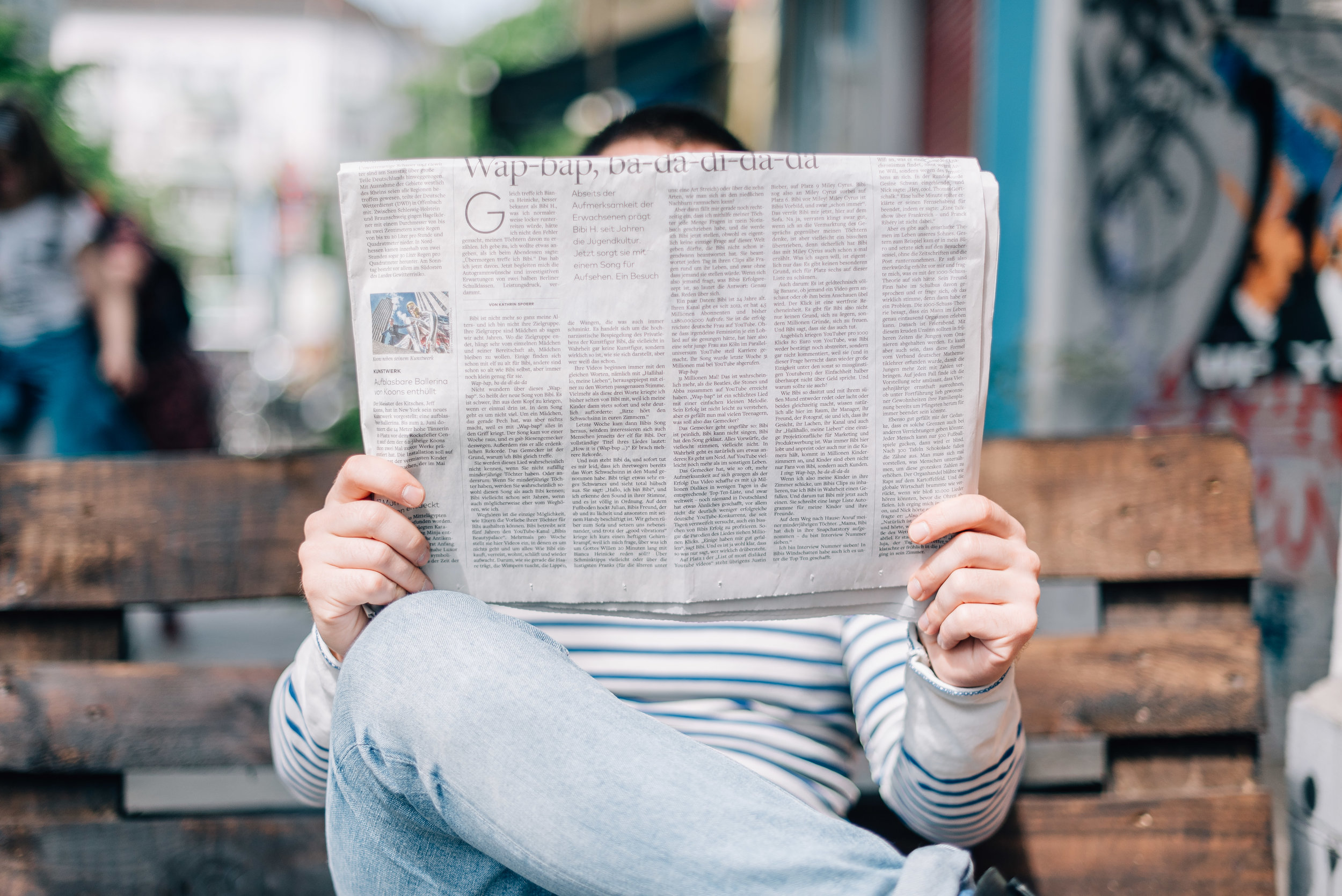 I have worked with a number of agents, and Jennifer was the most hard working and professional..
Jennifer has helped us on a purchased and she did a really amazing job. It was a long process to find what we need and Jennifer was patient, very thorough and thanks to her we were able to find what we need an close without issues.